Convert your car into a fully functional campervan with our camping modules.
Subscribe to our Newsletter and receive exclusive insights
Choose your modules, fold down the seats, and ten minutes later you are ready to hit the road ! The conversion does not require permanent changes to your car and no special tools are needed. CarCamping does not get easier than this! The modules are adjustable and can be installed in almost any car.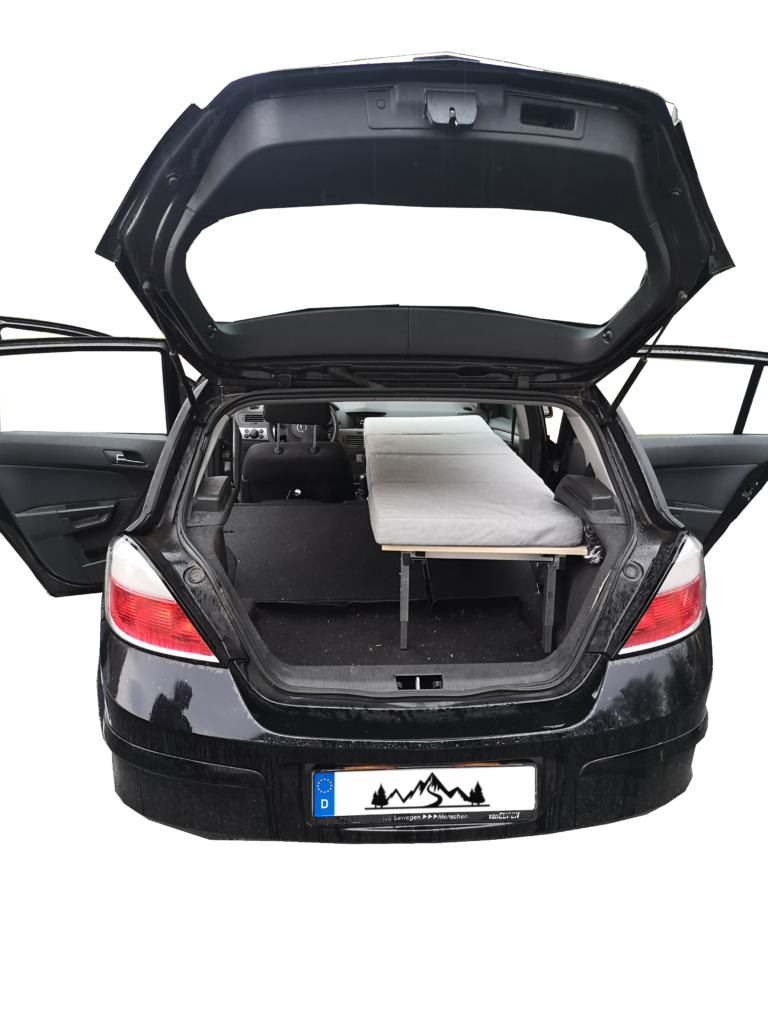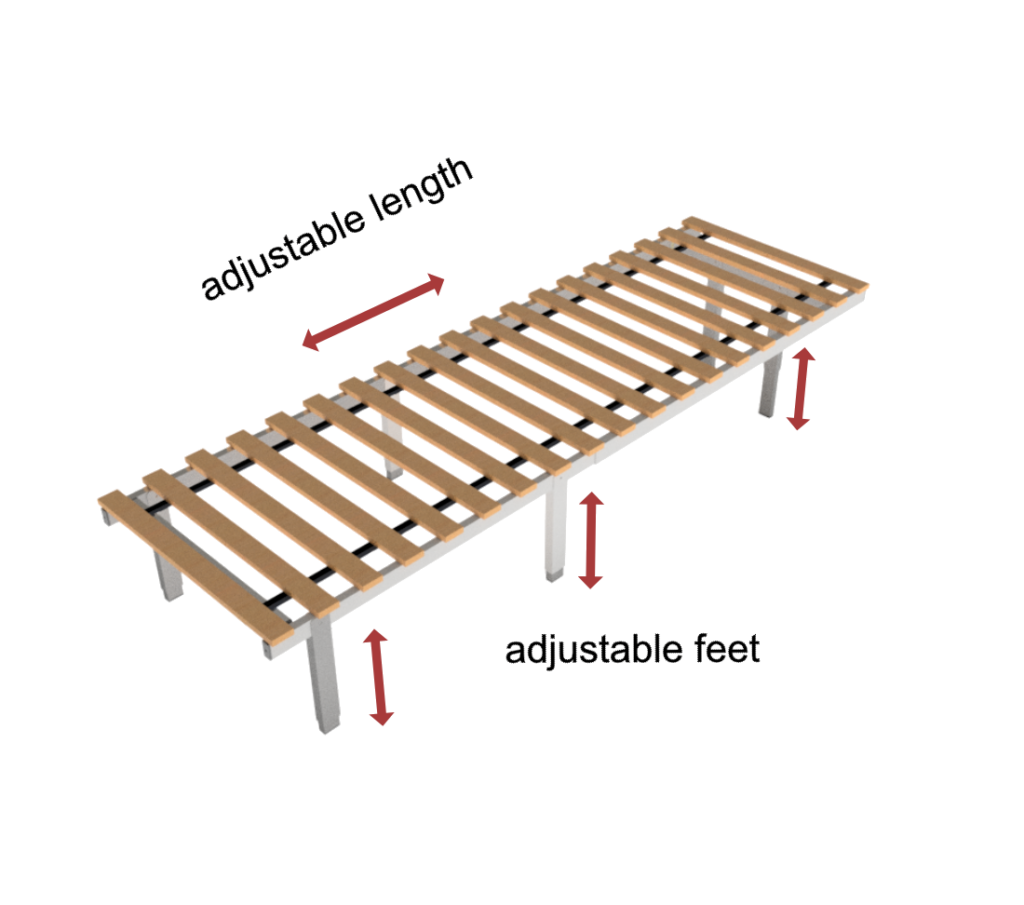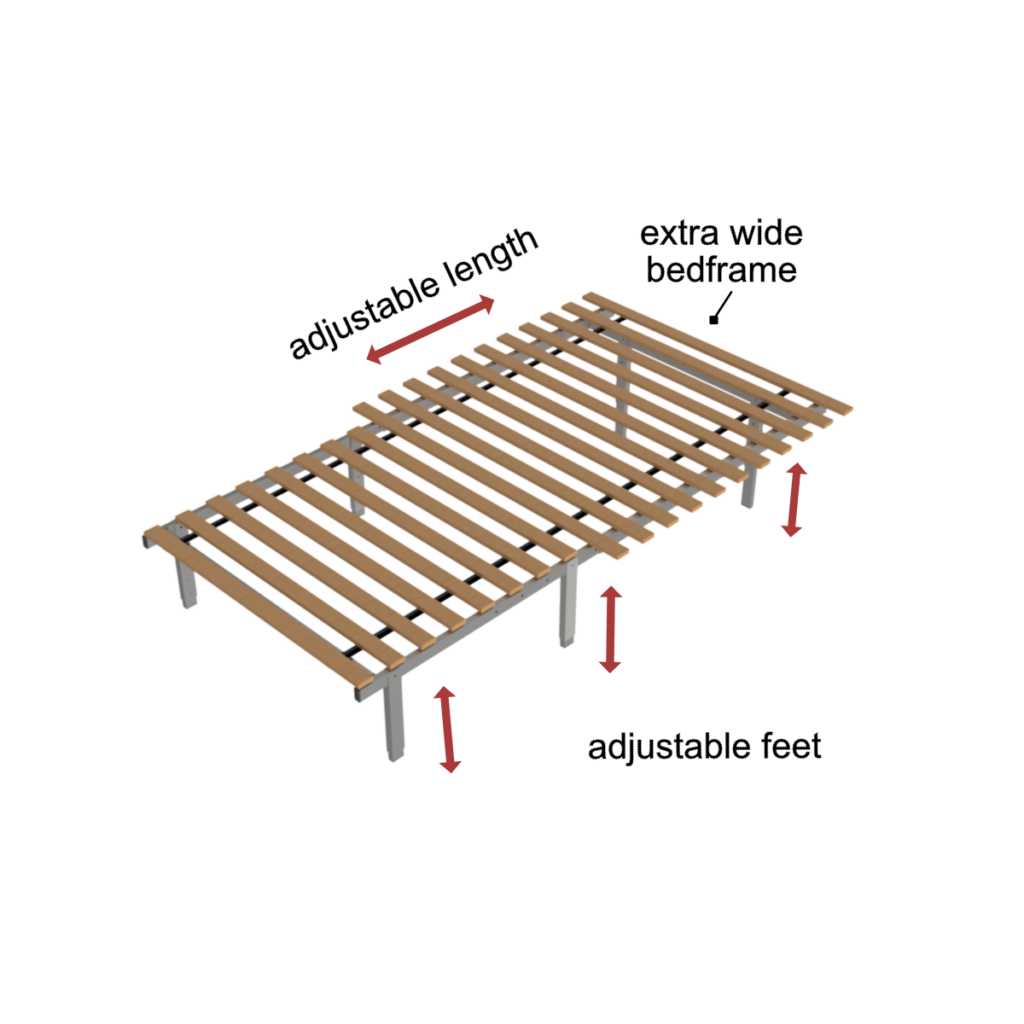 We are preparing a high speed launch for our products. Prototypes have already been shipped out and we are currently working closely togeher with the testers to ensure that you get the best possible product. We have asked some of our testers to share their experience with CarCamper.
The bed module allows me to sleep in my car with a level of comfort that I never expected was possible. My bed is protected from the weather and I can even see the stars at night through the moonroof in my car.

I spent an amazing weekend, looking for the best spot to capture epic sunset pictures. CarCamping gives me the opportunity to stay in one place without having to worry about expensive accomondations.

To wake up right at the beach and see the deserted shore with perfect waves in the morning is a dream come true. I love that I can get away from the crowds and explore the coastline without having to spend a fortune to buy a van.
TV Report: Convert an average car into a "Mini-Camper"
This report was broadcasted on the german tv channel WDR. Moses shows how you can convert any car with the CarCamper modules.

Not sure about CarCamping yet? Feel free to ask any question and share your ideas. We always respond as soon as possible.